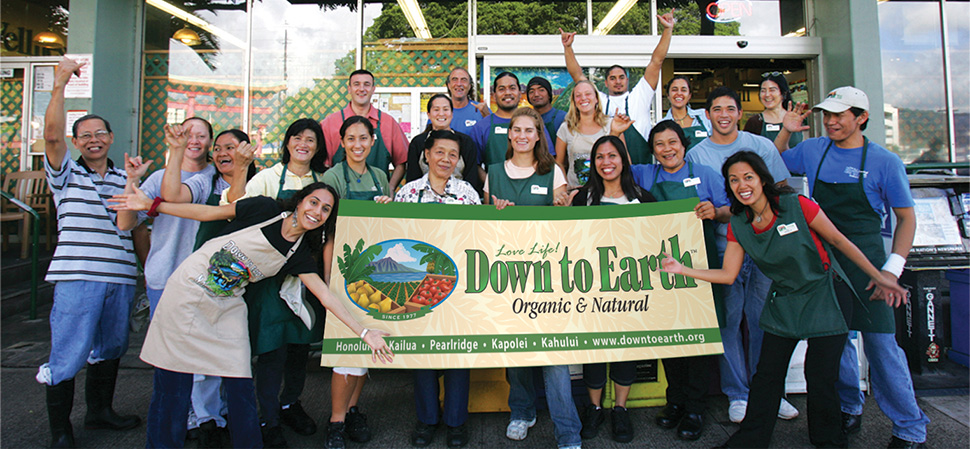 Join our team
Help make a positive contribution to our community and our planet
More than a local company
When you join Down to Earth, you join more than a local company. You join a great team that has been making a positive contribution to our community and our planet since 1977.  It all began when a group of friends in Wailuku, Maui, turned their enthusiasm and passion for organic and natural foods and their vegetarian values into a great store that has become one of Hawaii's leading providers of local, fresh, organic and natural products.
We offer a friendly, team-oriented, and safe working environment. Down to Earth seeks individuals to join our team who:
Have an interest in natural living and health, and want to learn more
Are friendly, like to help others, and can offer great customer service
Work safely
Seek a long-term career
Great benefits to build a great team!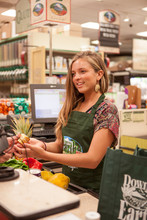 Exceptional Wages*
At entry level we offer:
Starting pay range $8.50 - $11 per hour
Potential to earn $14 per hour within two years
For supervisors and those who take on additional responsibilities we offer:
Starting pay range $11 - $14 per hour
Potential to earn $17.50 per hour within two years
Two opportunities for a raise are given during the first year of employment, then opportunities are typically on an annual basis.
Bonuses*
Our performance bonus program offers quarterly bonuses for store clerk and supervisory positions
Career Opportunities
Development programs and responsible positions to build a long-term career
Opportunities for advancement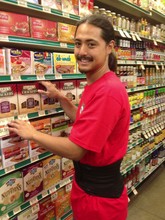 Team Member benefits:*
20% storewide discount, occasional 30% discount during special events
Company-paid medical insurance
Paid holidays
Paid vacations after one year
401K plan with matching
Team Member referral & anniversary bonuses
Free nutritional supplements available while at work
Free or discounted Down to Earth events, classes, and workshops
Sick leave (salary team members and hourly department managers)
Other Team Member incentive programs, compensation, and benefits
10 Great Reasons to Join Our Team
Great pay
Excellent benefits
Performance-based bonus programs
Generous team member discount
Safe workplace
Friendly, team-oriented environment
Supportive managers
Learn about health, and how to live a healthy lifestyle
Opportunities for advancement
Work in harmony with your values
We are an EOE employer
If you are interested in more information about joining the Down to Earth Team, please send an email to jobs@downtoearth.org.
Footnotes:
*Some restrictions apply: for the terms and conditions of our Team Member Compensation and Benefits programs see our Team Member Handbook and other documents